2021 Annual General Meeting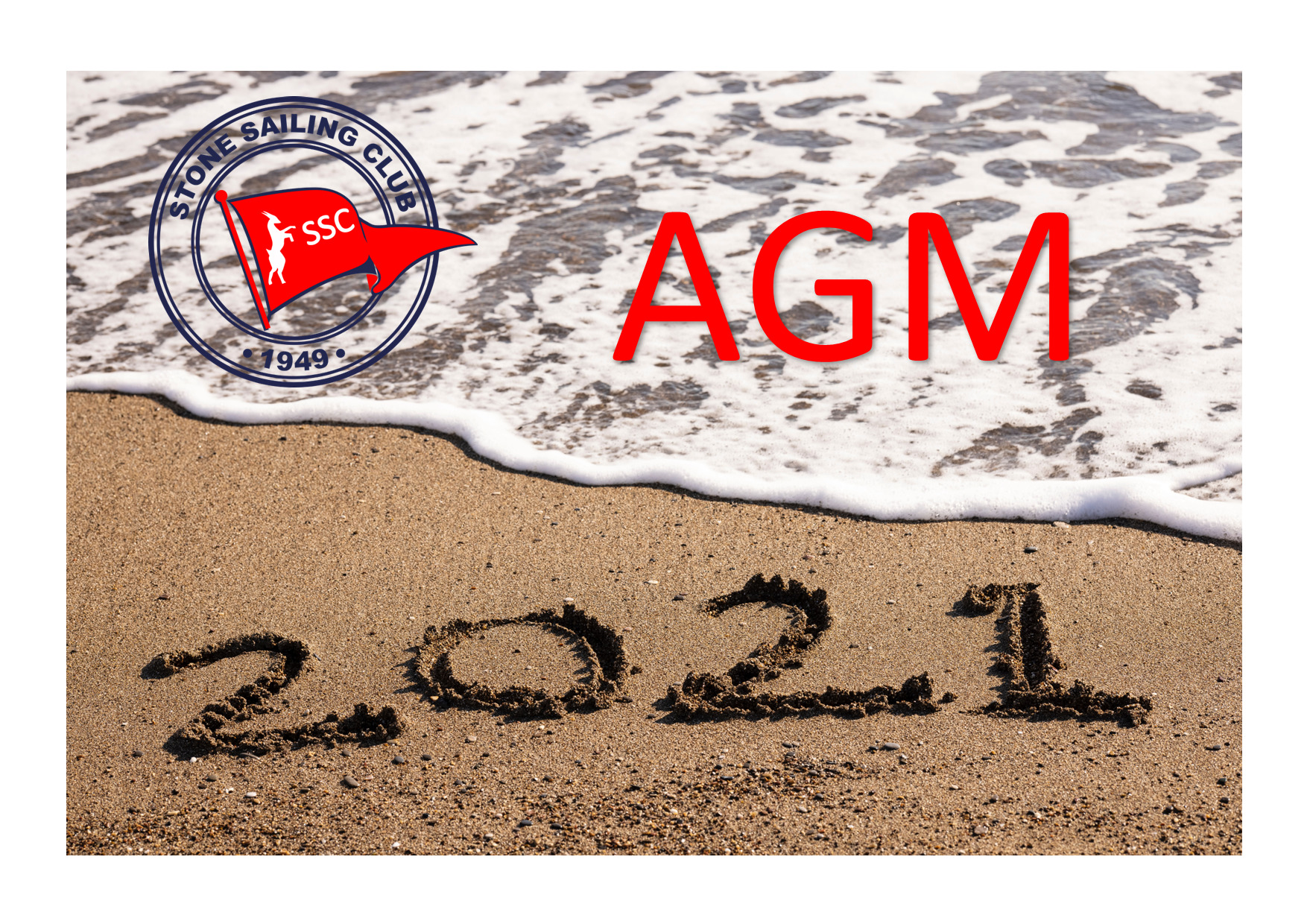 Published 17:49 on 8 Sep 2021
The Annual General Meeting is scheduled to be held on Sunday 21st November 2021. Our Constitution states that the following shall retire from office each year at the AGM: The President, Flag Officers, Honorary Committee Members, Cadet Captain and those Committee Member who have served a total of either 2 or 4 years.
We are aware of three vacancies on the Committee. These are as a result of the following: Scott Jaycock's recent resignation, Emma Jaycock has given notice that she will not be able to continue due to work commitments and Mary-Anne Cast has completed 4 years on the committee. Sandra Clarke has also advised us that she will be resigning as the Cadet Class Captain.
Any nominations for forthcoming vacancies or any proposals for changes to our constitution should be forwarded to Debbie Montague, Hon.Secretary by the 30th September 2021. Please see the Nominations form attached for completion.
Downloads
Last updated 13:17 on 21 June 2022